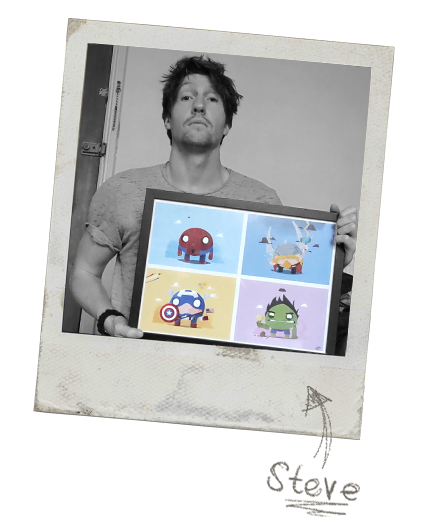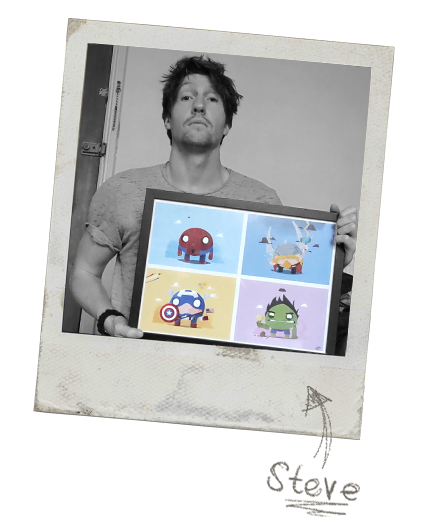 Hello!
I'm a sleepy freelancer based in the UK. I specialize in character design, animation, storyboarding, illustration and motion graphics.
Experience
7 Years as in-house Animator and Illustrator for a design studio, working for clients such as Glasgow Common Wealth Games, Dune London, Paddy Power and Argos. A further 6 years freelancing, working on projects for PDSA, Caffè Nero and Ladybird books.
Habits.
Working in After Effects, Photoshop, Illustrator and InDesign.