Actiphons is a series of 70 books, created to inspire and teach children reading and writing through phonics, sports and physical exercise.
I was lucky enough to illustrate and work on over 16 books in the series, along with a crew of three other illustrators.
We were commissioned by the incredible team at Complete Control, an industry-leading double BAFTA award-winning interactive production company based in Bath: www.completecontrol.co.uk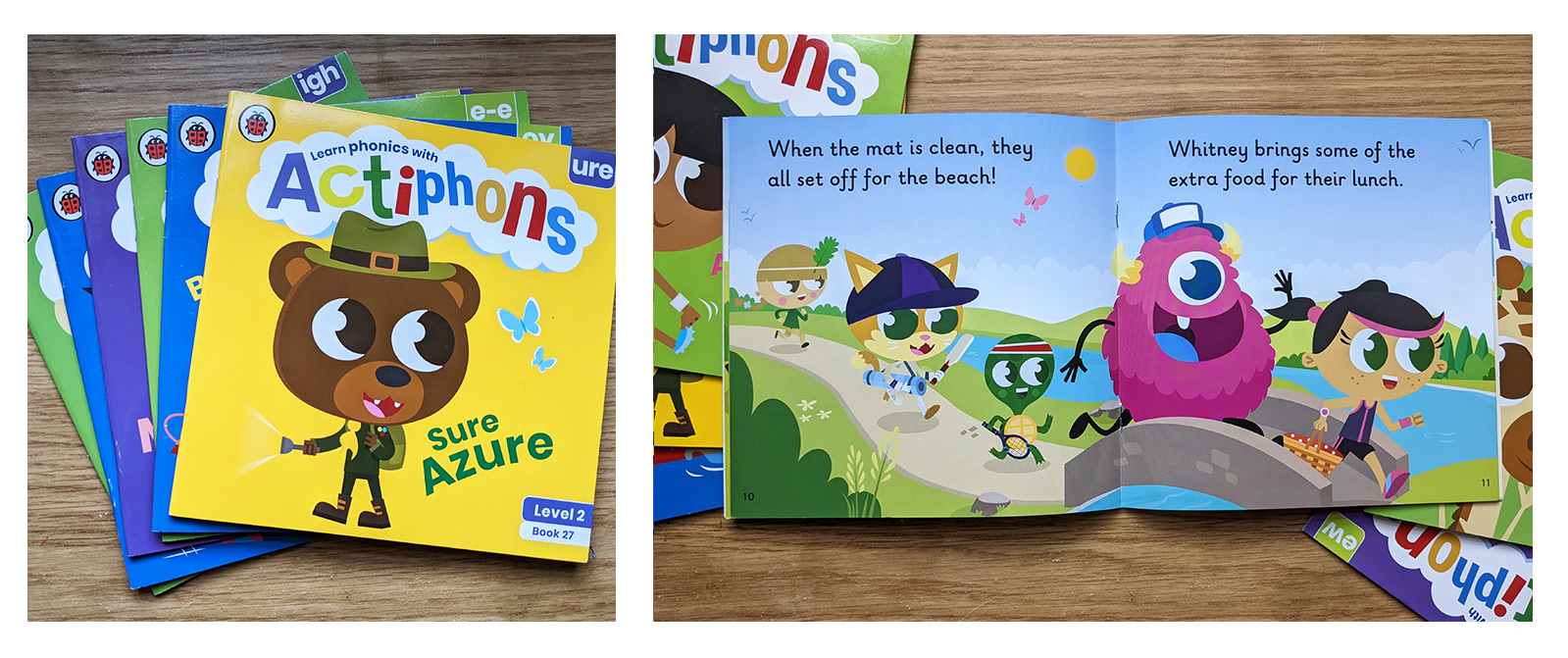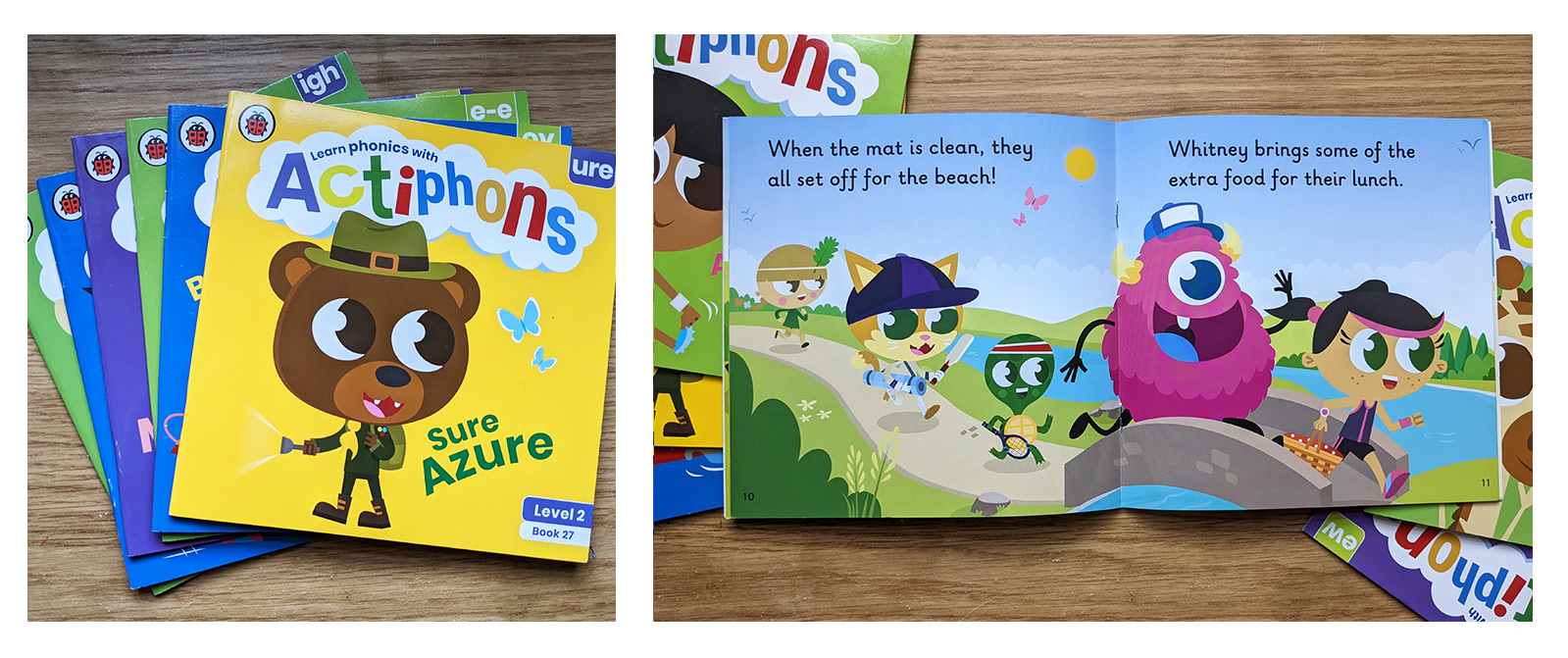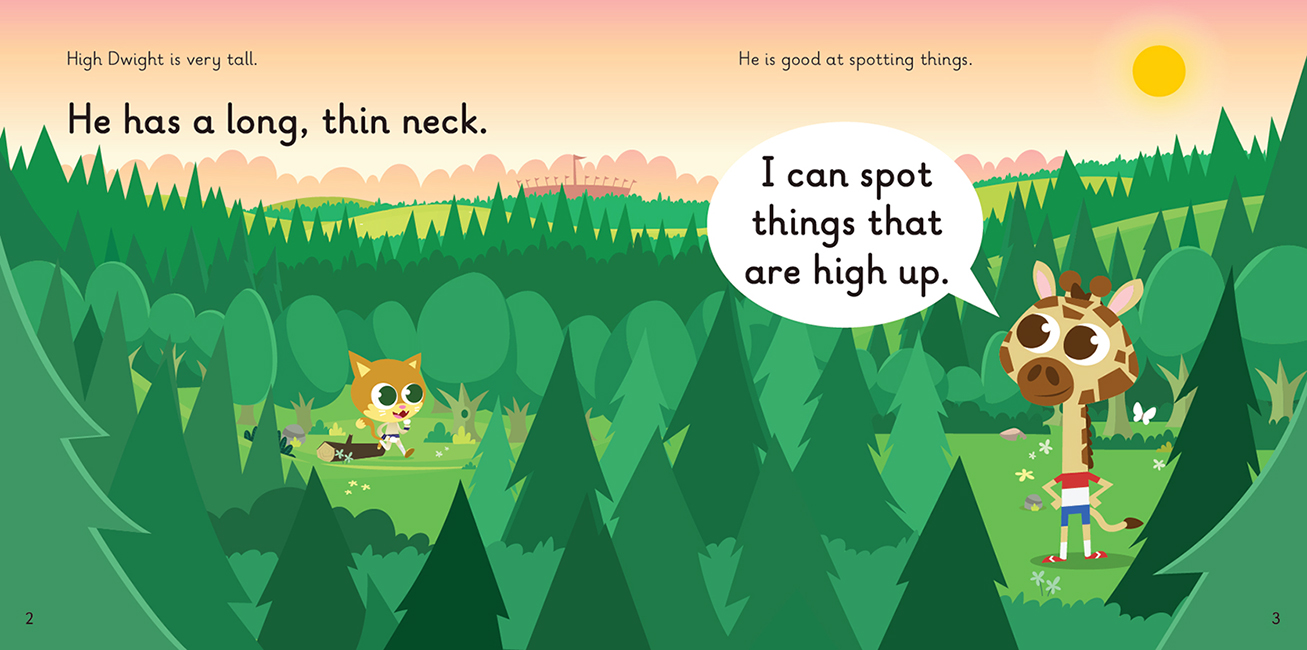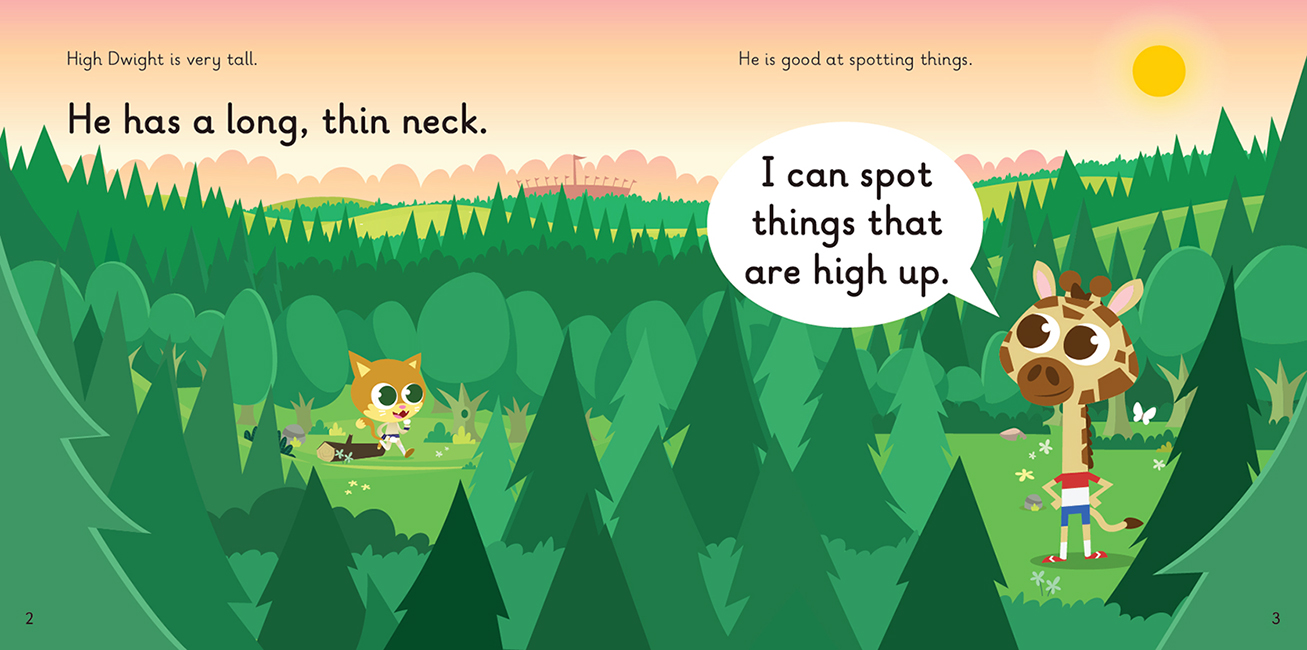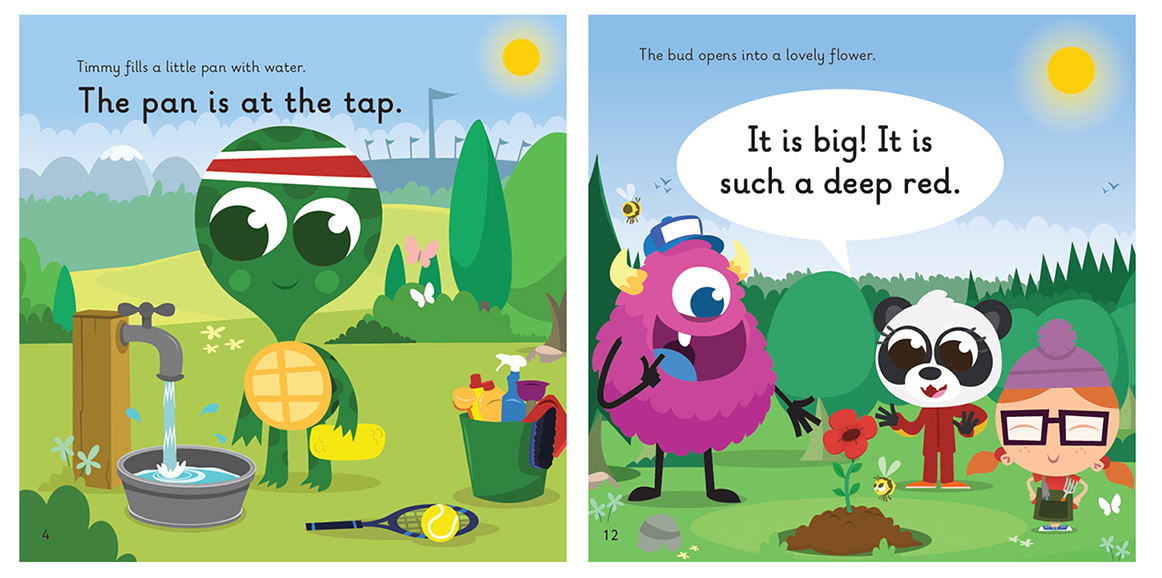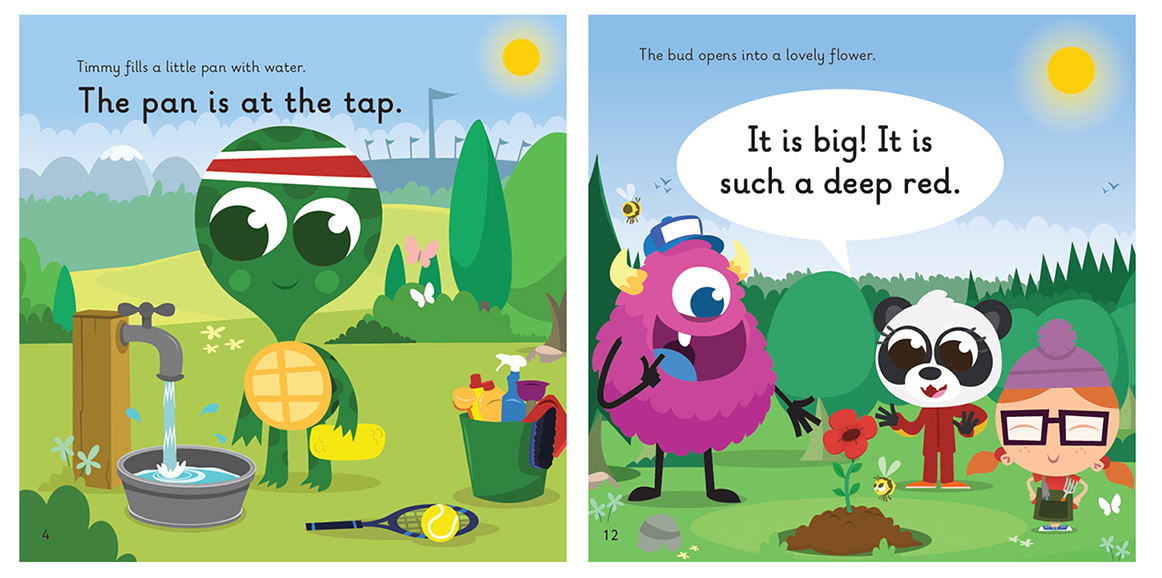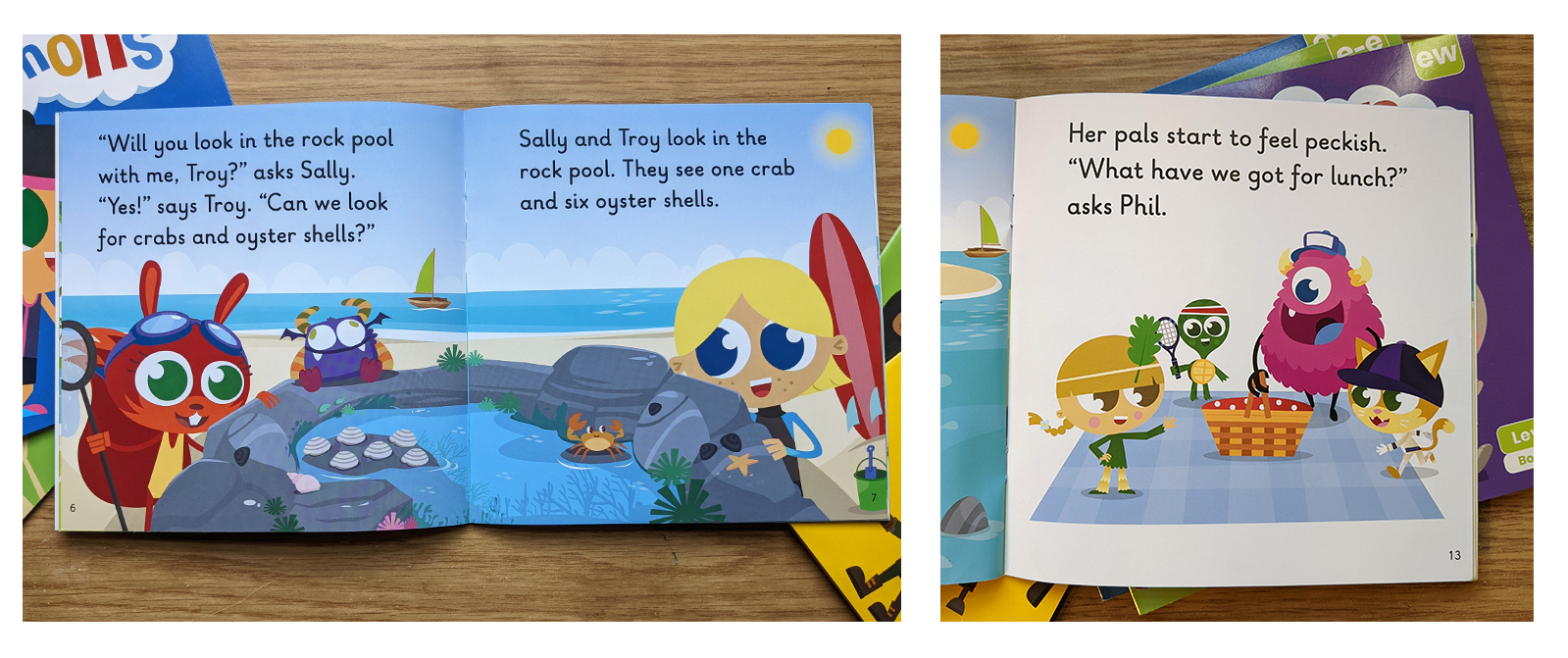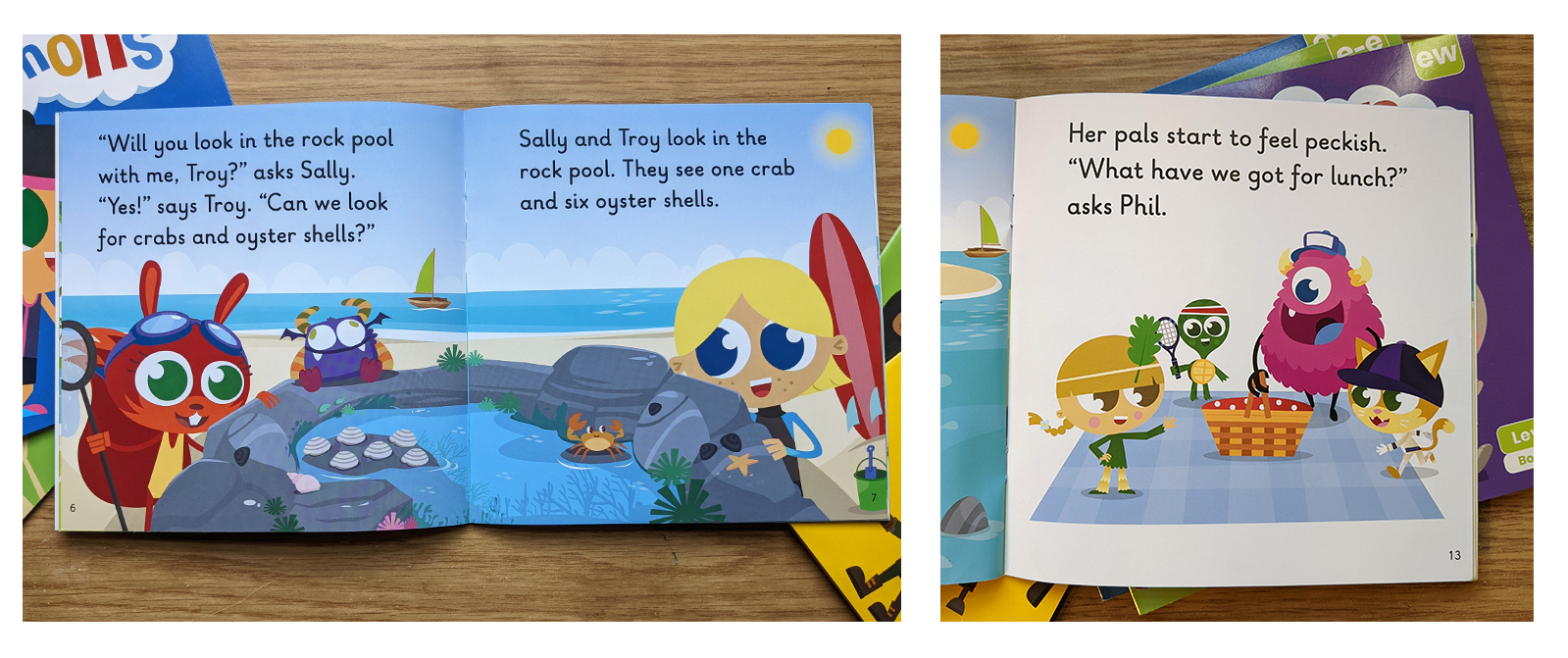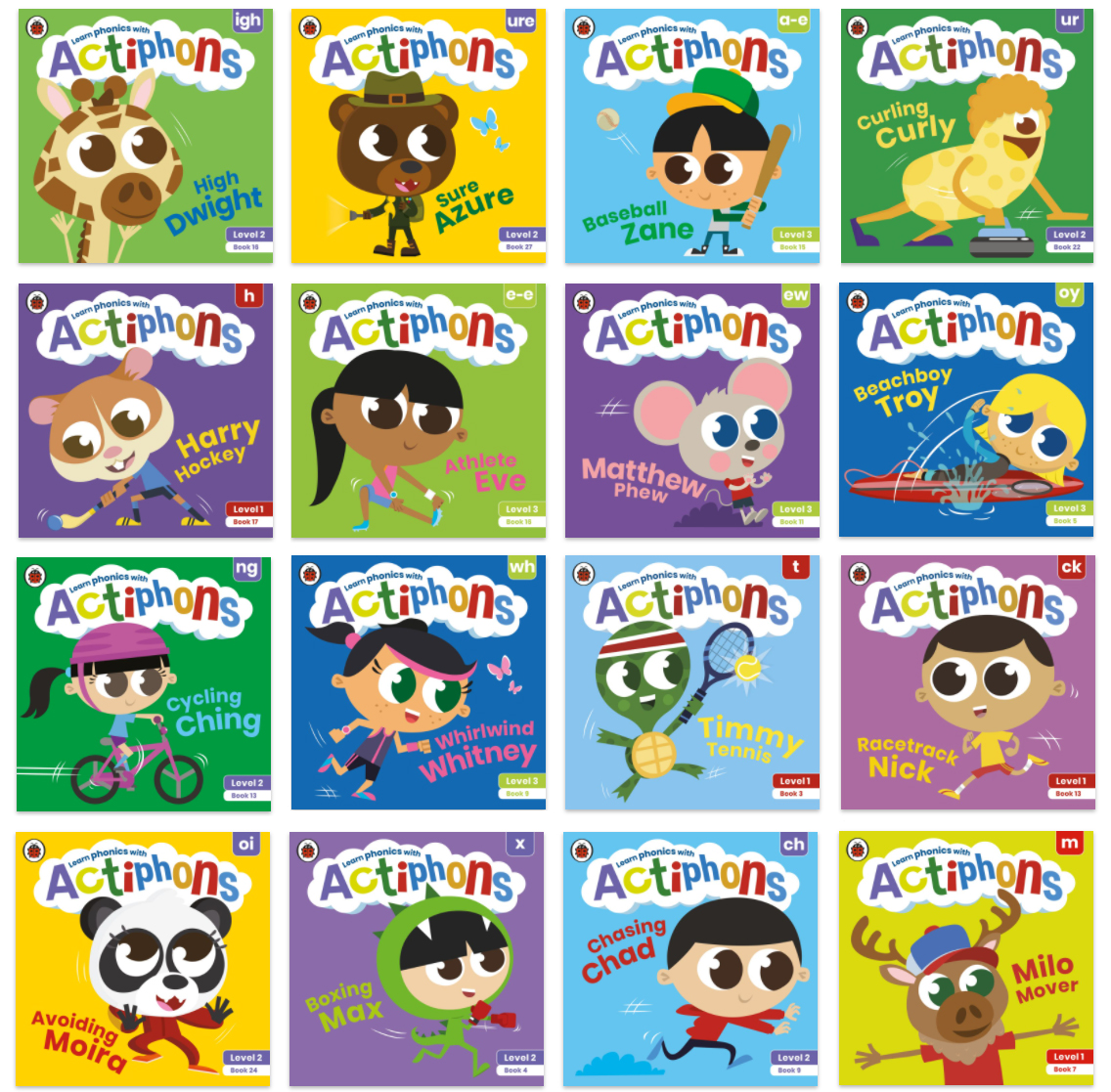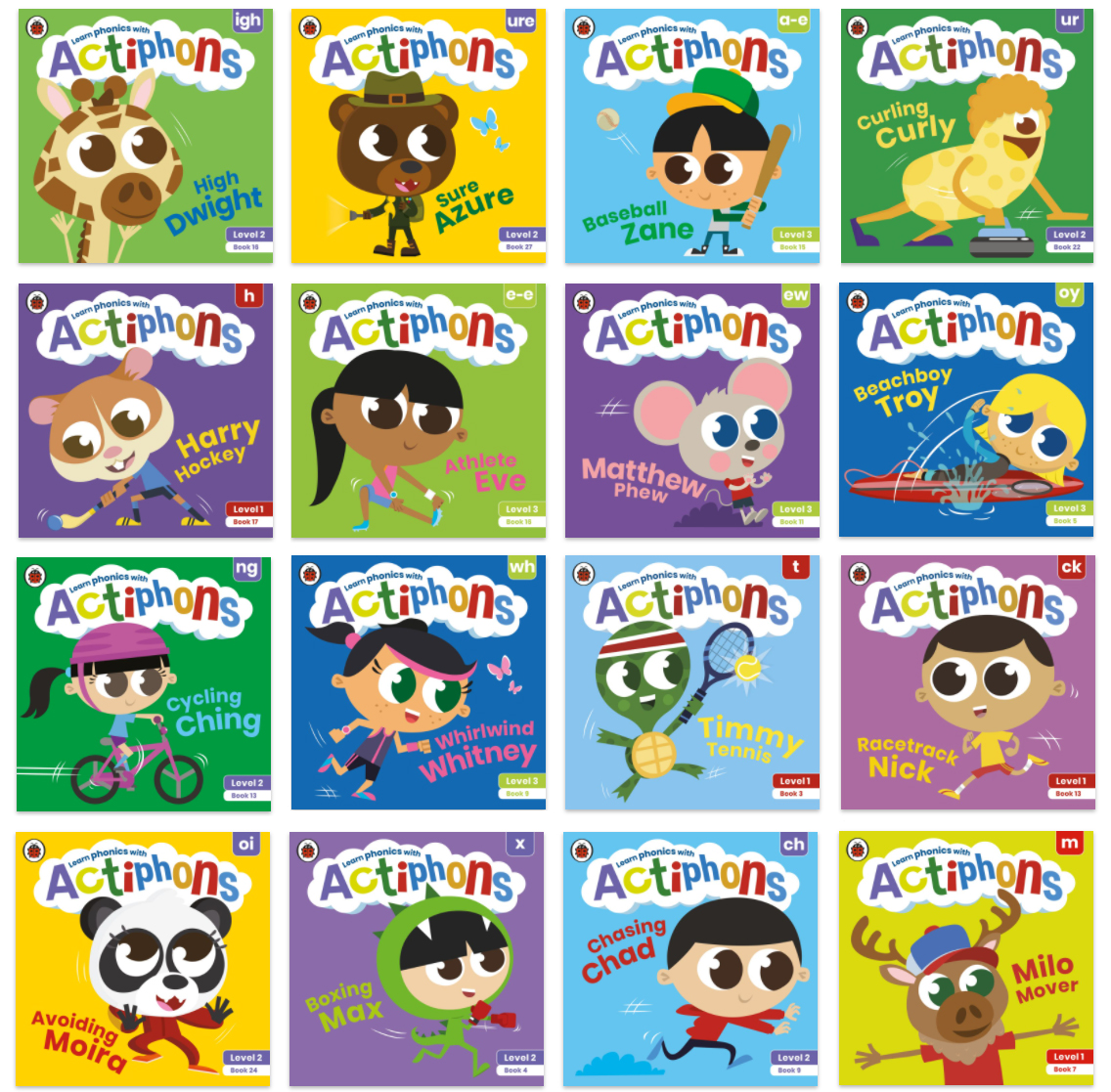 The project lasted for over ten months, I was part of a team of illustrators working on the seven box sets of educational Ladybird books for schools. I worked on page layouts, character and background illustrations and even got to help with some character re-designs.
This was a once in a lifetime project, working with an incredibly talented team, fulfilling a life goal of becoming a professional children's illustrator.
You can purchase the books from their website and find out more information from this blue link: actiphons.com
It also really helped me learn how to read, write and do basic cardio.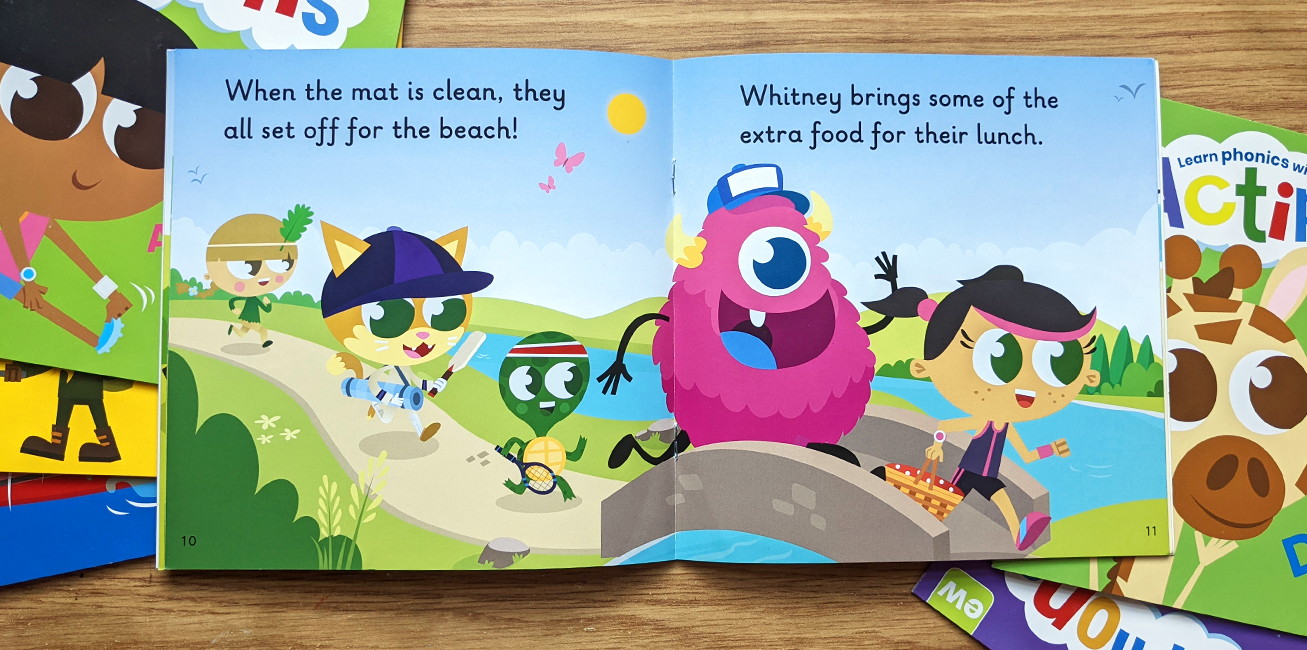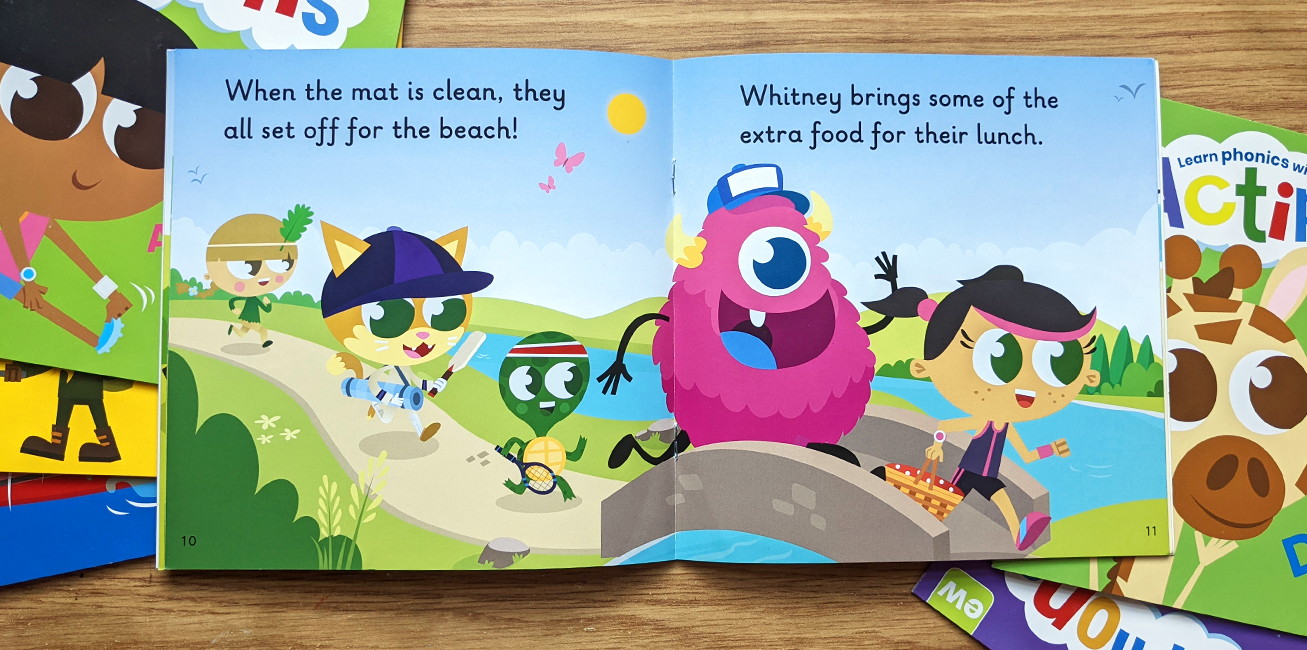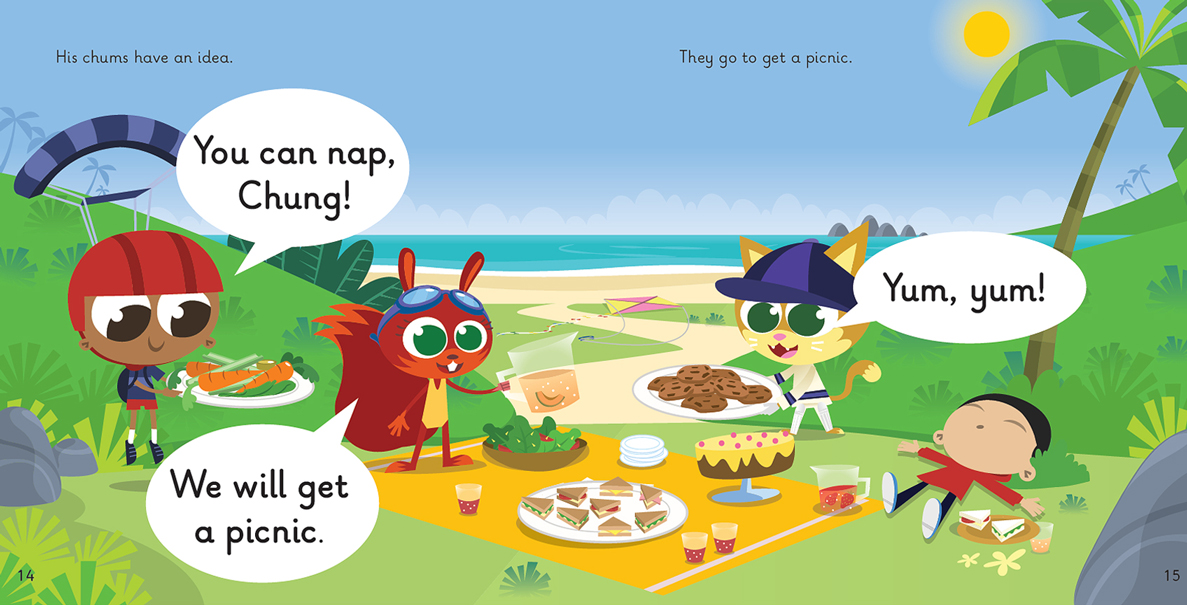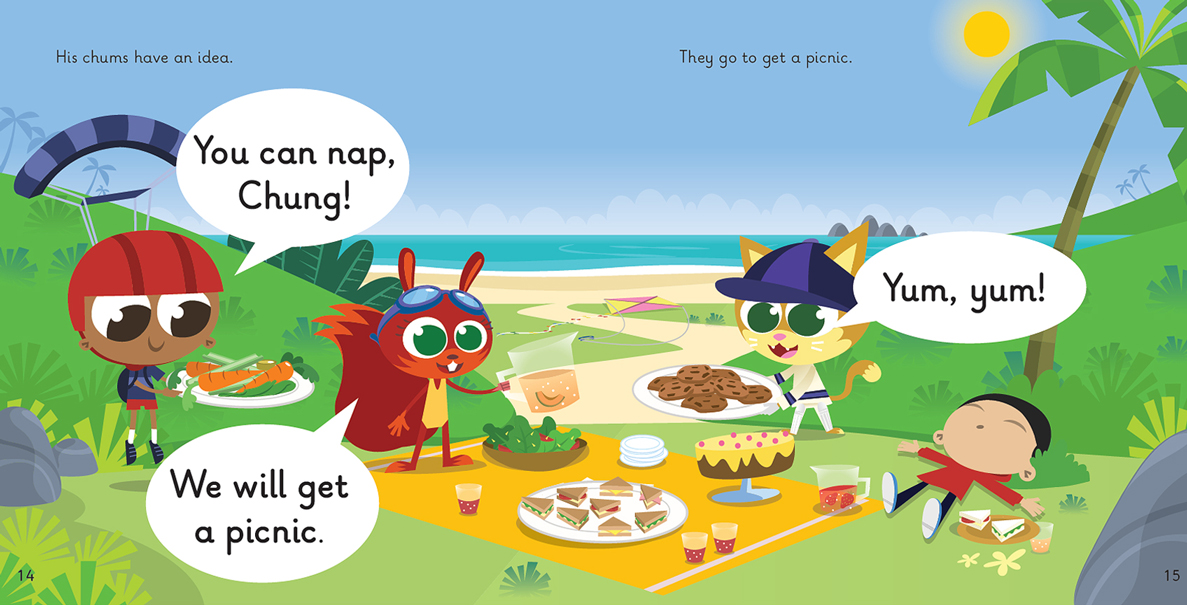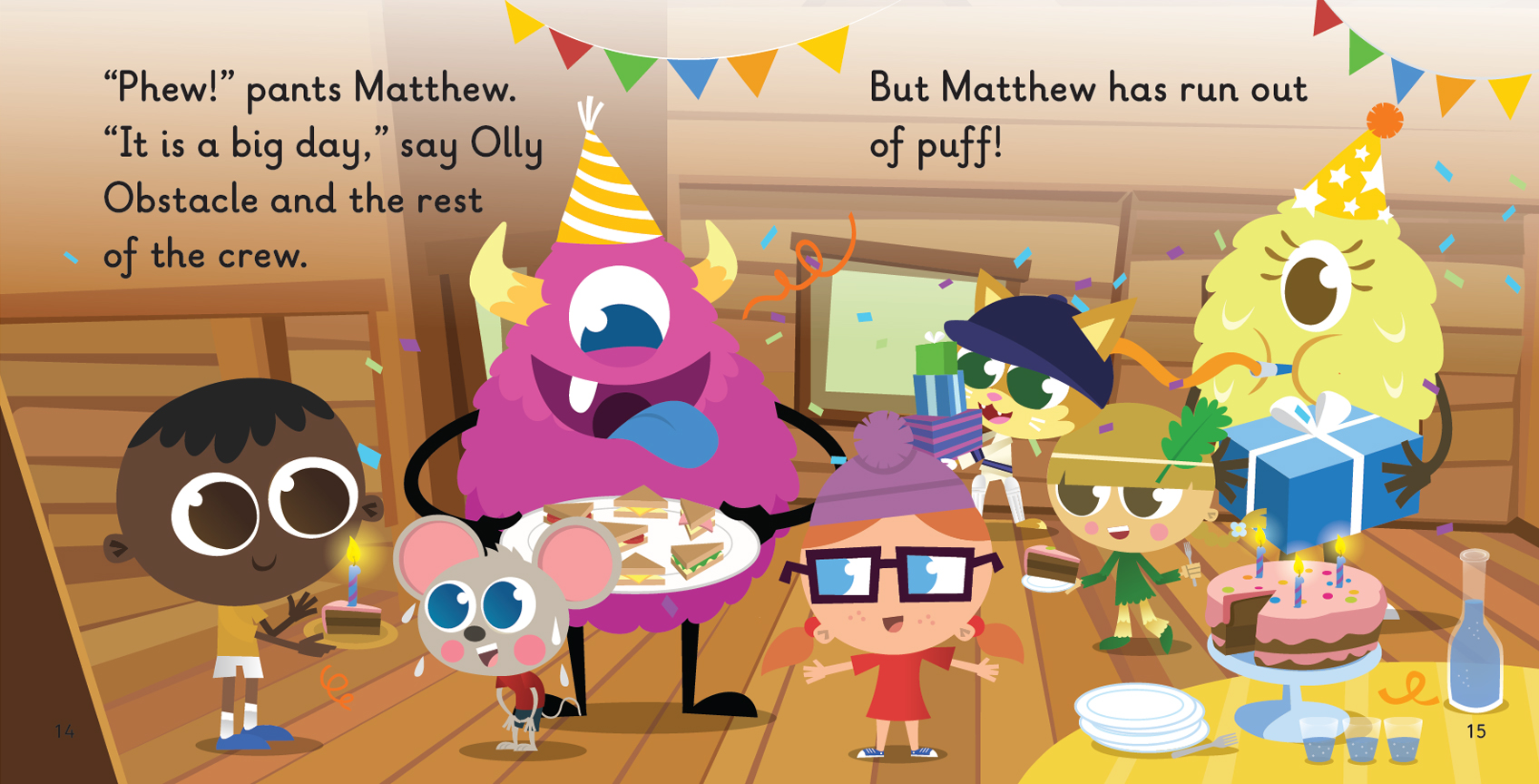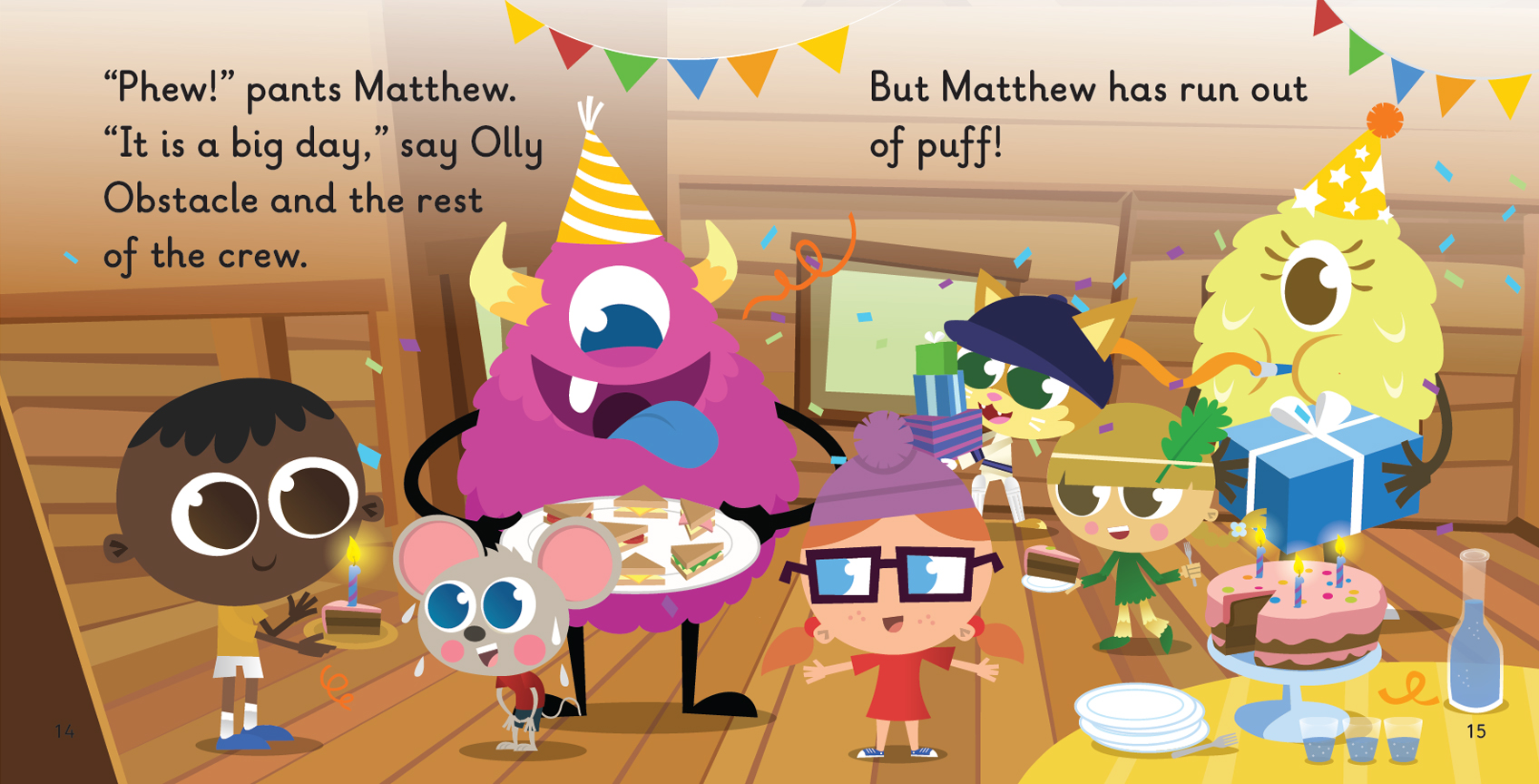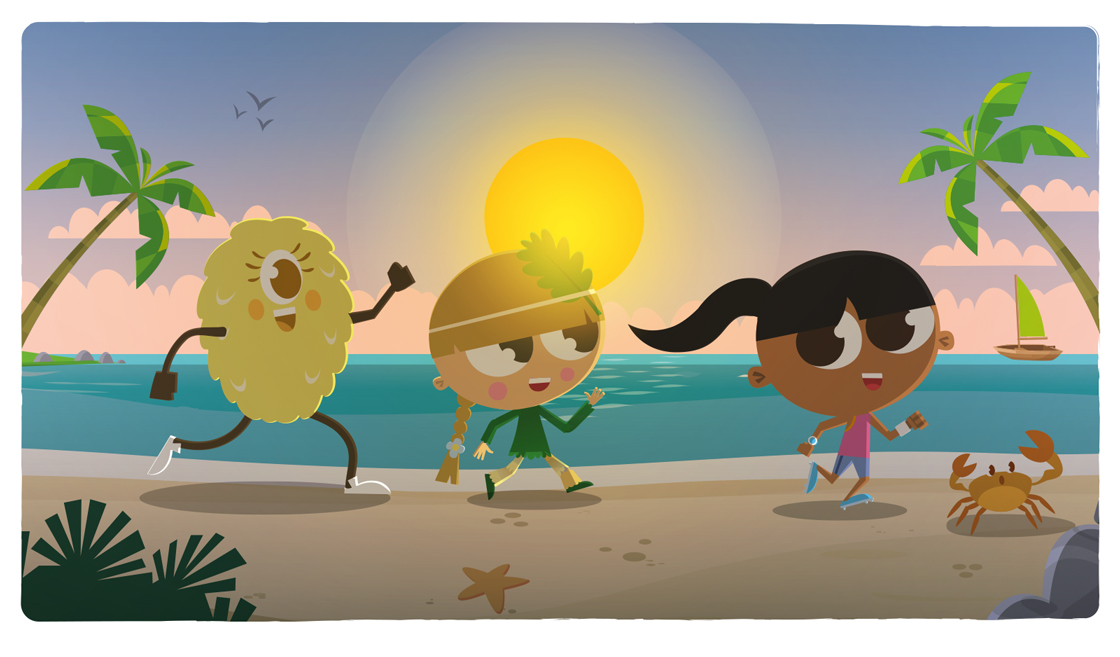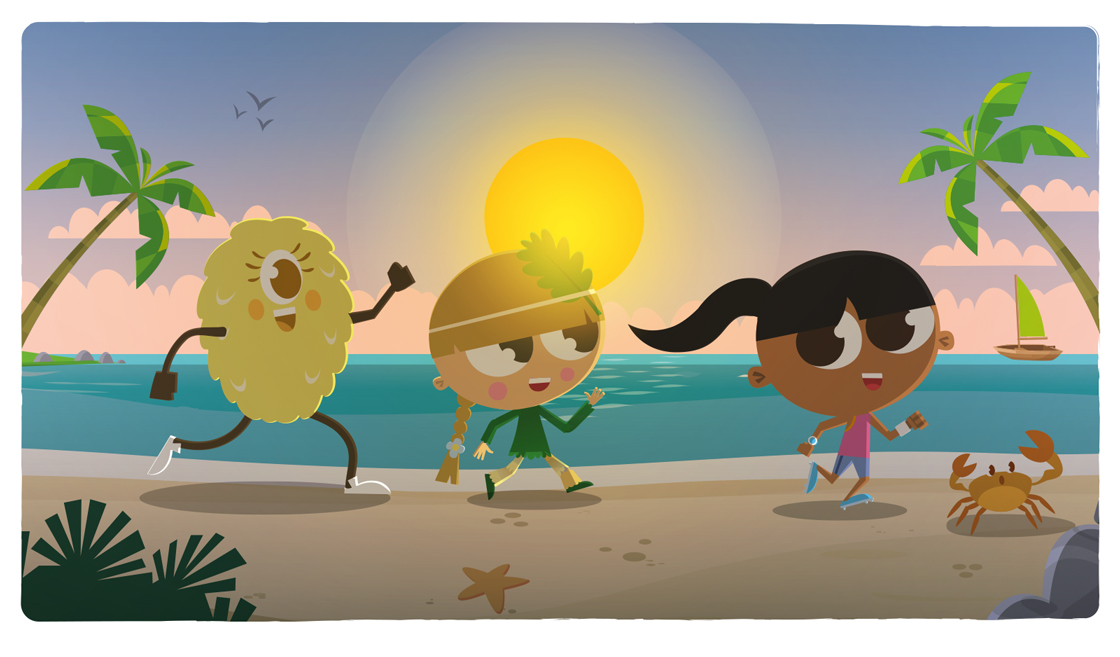 Book text copyright Ⓒ Actiphons Productions Ltd, 2021Ladybird Books Ltd, 2021
Illustrations copyright Ⓒ Ladybird Books Ltd, 2021
Illustrations by Complete Control (UK) Limited